Let me give your site some love
Chances are your website is in WordPress.  And chances are you don't log in to your site once a week to make sure all those update notifications get resolved in a timely manner.  It's true, most of us forget that our website needs a little care once in a while to keep it working for us and not against us.  Your website is really your most valuable employee when you treat it right.
WebCare Basic
Great for existing websites
Weekly Plug-in/Theme Updates
WebCare + Hosting
Best value for new websites!
Weekly Plug-in/Theme Updates

Daily Backups

Website Hosting

SSL Certification

Premium Plug-In Licenses*
*All Your Subscriptions in One Payment
Want to know the value of a website maintenance package? With the WebCare + Hosting plan, all your yearly plug-in/themes/subscription costs are included!  This option is the best for new sites.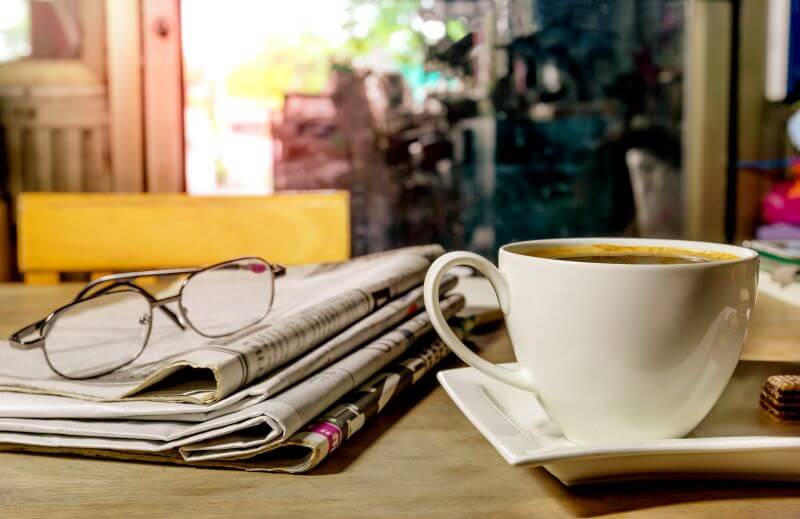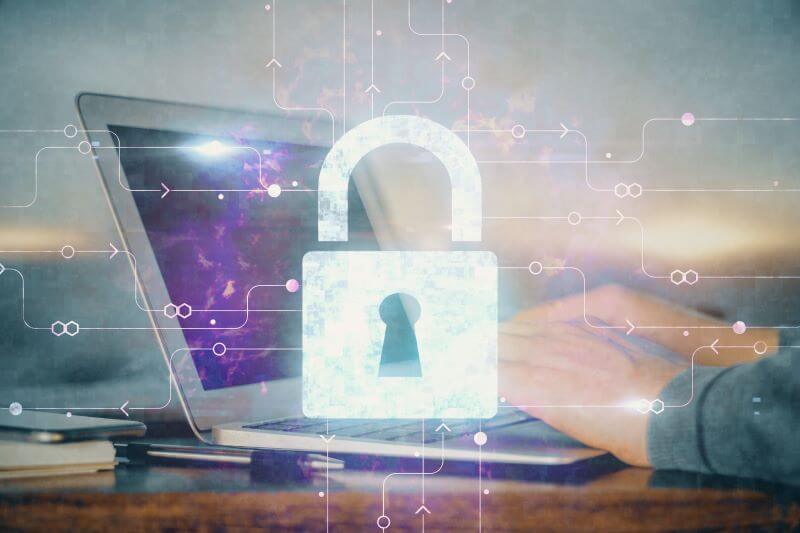 Some plug-in updates are necessary to install immediately.  They include security patches that fix newly discovered vulnerabilities in the software.  I keep on top of these updates and install security updates outside of regular weekly updates to keep your website secure. 
If it's been some time since you've last looked at your site, there are probably things that could use a little upgrading. With the start of a WebCare plan, I provide a website audit to see if there are any performance improvements we can make. This includes things like:
Image Optimization
Proper HTML Page Markup
Search Engine Indexing
404 Errors
…and more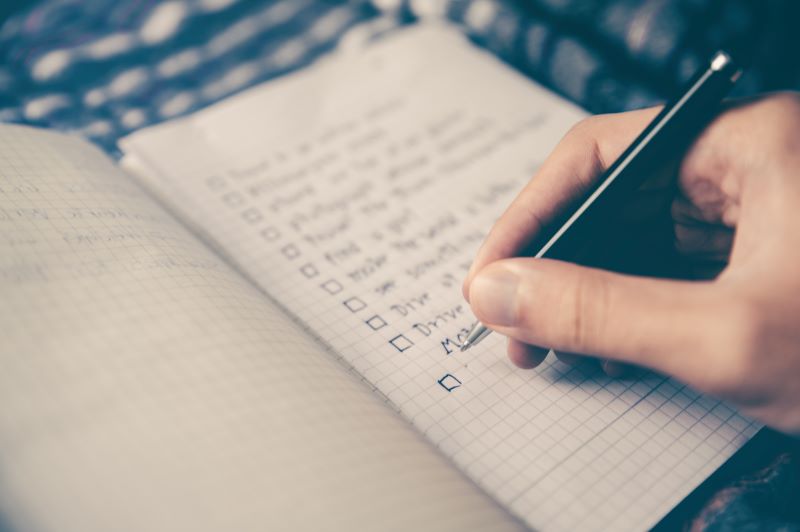 Also need to make content updates?
Bundle your website maintenance package with a monthly web retainer and save!