Is it time for a redesign?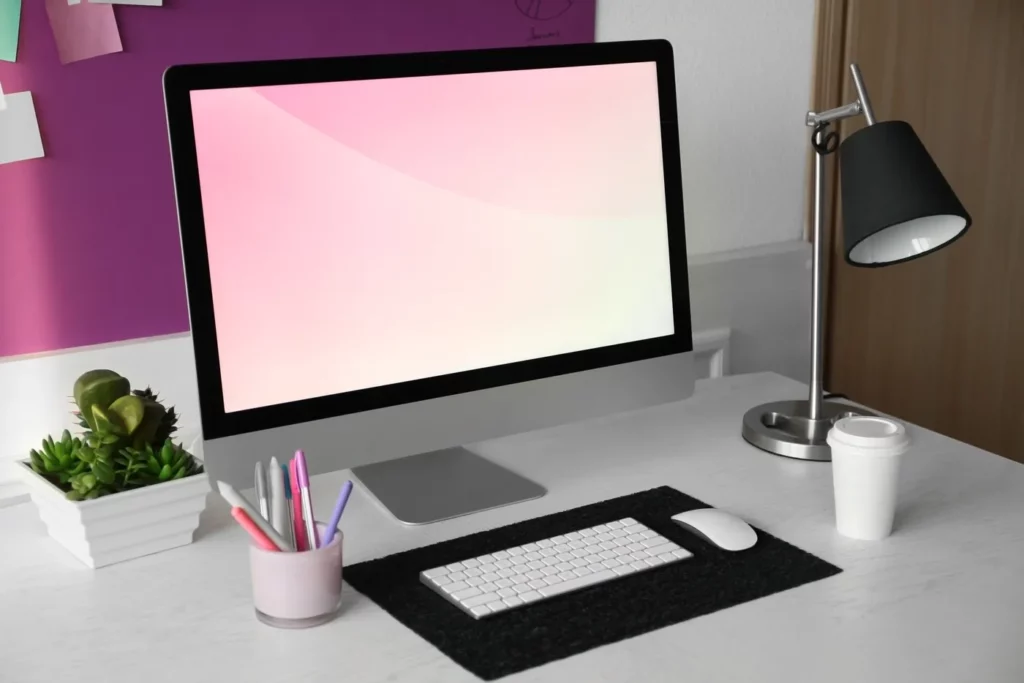 If you answered yes to any of these questions, you may want to consider the next steps in your business. I'd love to help you navigate your options. Pick a time slot on my calendar and let's talk! 
Included in every Package
From start to finish, we want to make sure the process is enjoyable for you.  The whole point is the take the stress off your shoulders
A Fully-Functional Branded Website

Regardless of the page count, your website will be a reflection of your business.  Customers will easily be able to answer questions like who you are and what problems your business solves.  And, you can feel confident knowing that we've covered all the bases technically to ensure your website runs efficiently for years to come.
Getting to Know You Time

Also known as our onboarding call, we'll spend some time together whether that's in person on on a zoom call so we can get to know your business.  The more we know about your brand and how you work, the better we can mold a website that fits your needs.
A Complete Strategy For Writing Home Page Copy

Writing copy doesn't have to be scary.  We've got a fantastic framework to share with you that will make the whole thing a breeze. 
Tools to Monitor and Track Traffic

If you have interest in monitoring the traffic on your website, we'll get all the tools set up to make sure you know which marketing efforts are working.
Training and Support

We won't leave you hanging. We'll make sure you know how your website works and how to make your own edits or updates. We will stay around for a bit to answer any questions you have after launch.
Get online and straight to the point with our Ink Essentials package.  Tell visitors who you are, what you do, and how they can get in touch with a two to three page website. We'll work together to develop content and copy for a dynamic three page website that introduces your business to the world. Go beyond a simple Facebook page and let you business speak for itself.
Need to work with a faster turnaround time? Just let us know!
Options starting at $2500
Options starting at $3500
Your business is growing and a simple contact website isn't cutting it anymore.  You need more pages to list your services, offers, and maybe even start a blog! The Modern Ink package has you covered. We'll expand your website, refresh your homepage, and add new ways for visitors to get hooked on your content. 
And if you don't have a website yet? The Modern Ink package is a great place to invest in your business or kick off new branding or marketing efforts.
This package is fully customizable to the requirements of your business since it's designed to include the add-ons that will most benefit your business.  From e-commerce solutions to an events calendar and beyond, I'll recommend to add-ons that your business needs to succeed online.  See below for a variety of possible add-on options.
The Elevated Ink package is quoted based on the needs of the business.
Options starting at $6000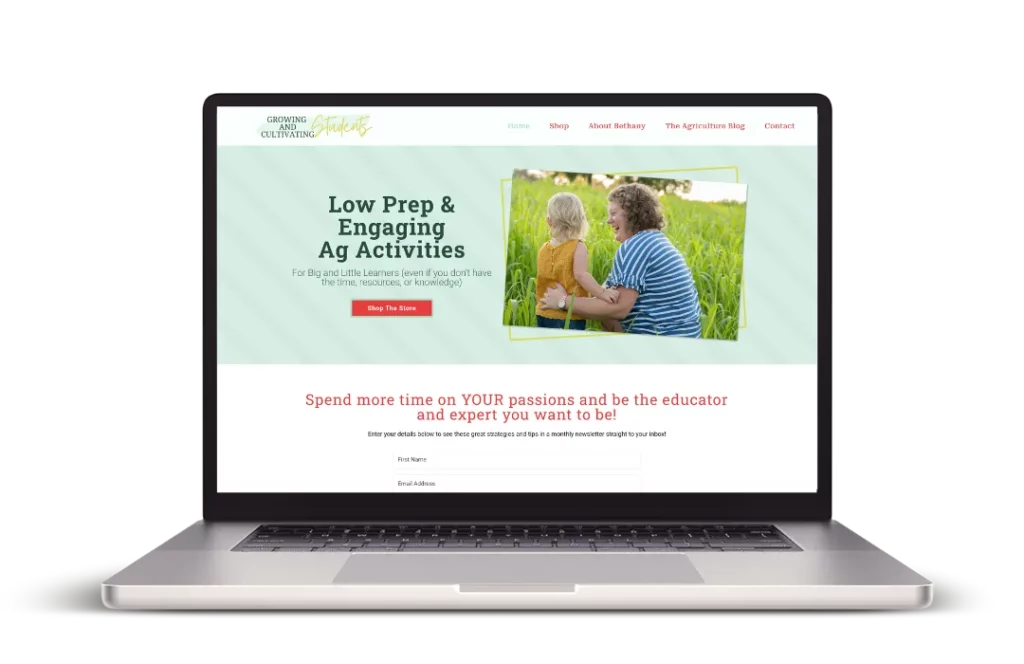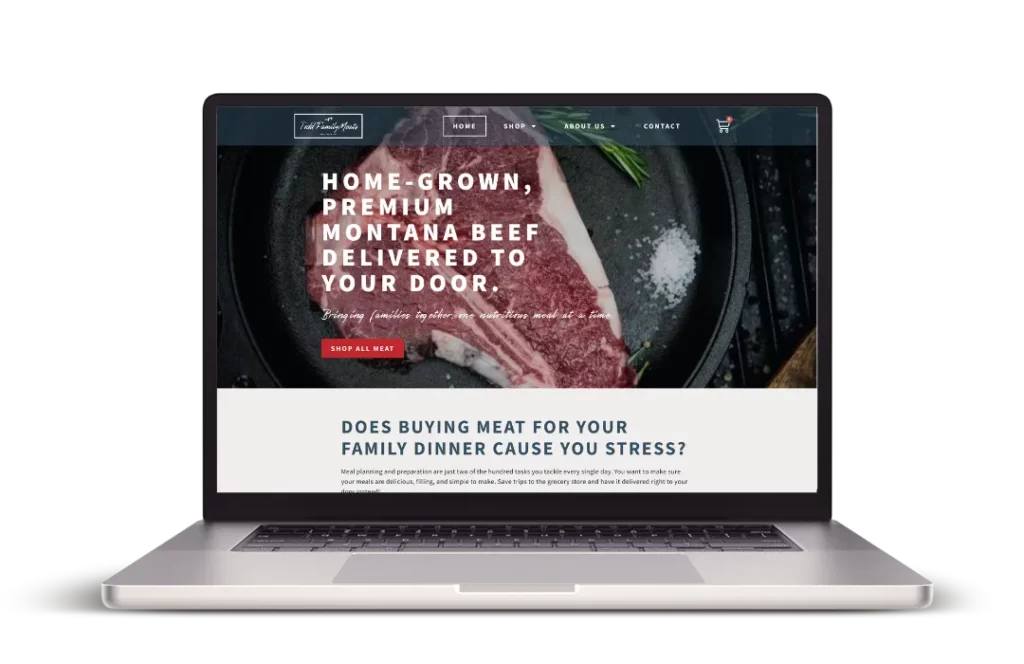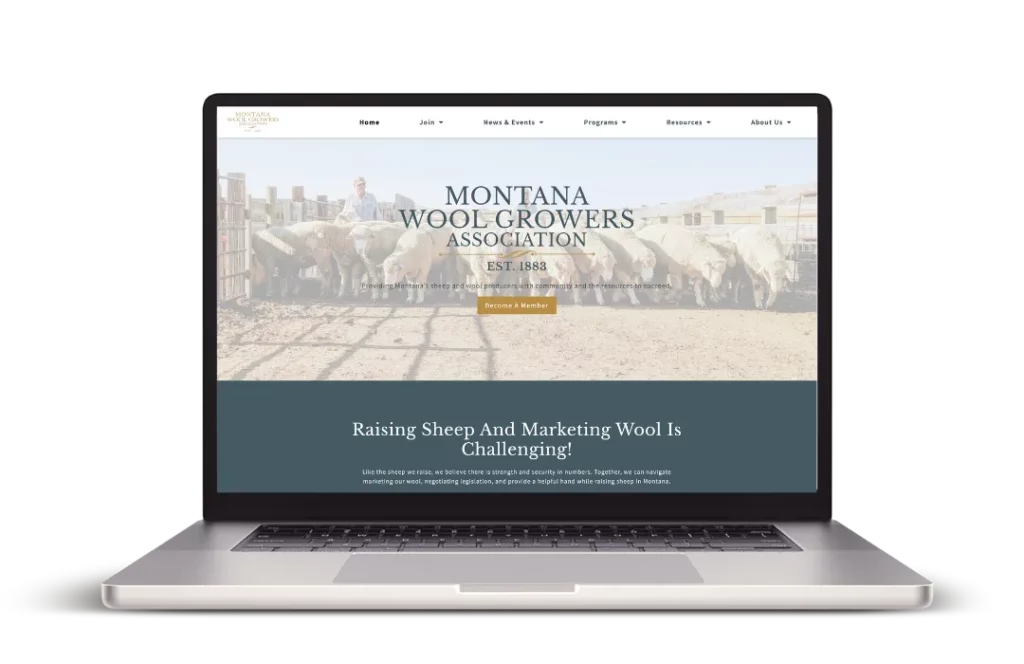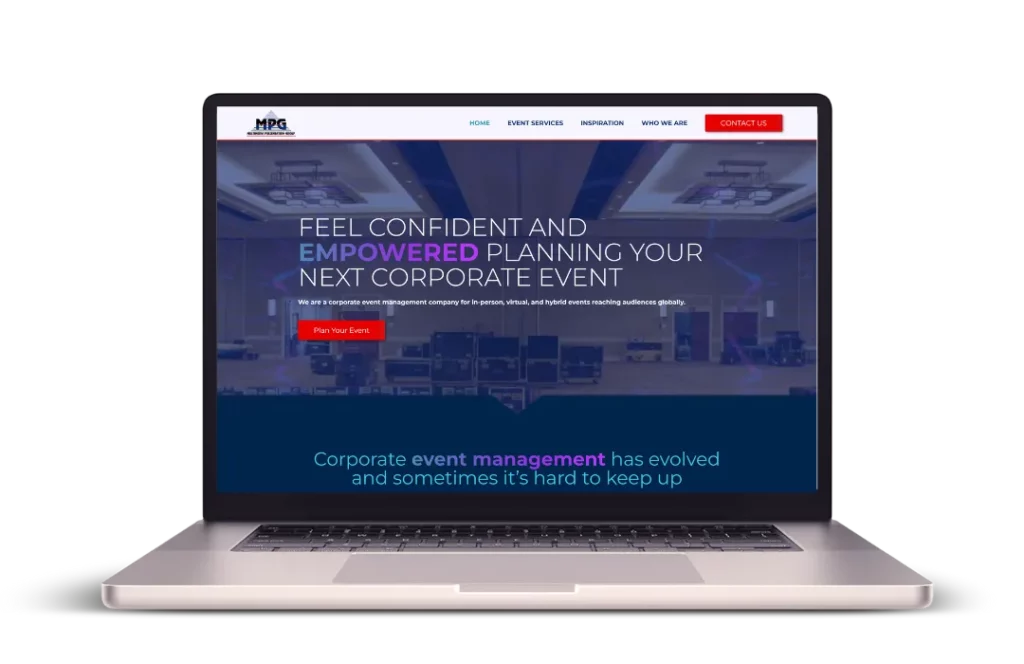 What are specialty add-ons?
Websites are so much more than just a place to hold your copy.  There are endless ways to extend the functionality of your website to support your business needs.  This is just a small sampling of those options. 
Let's talk about your business!
What features could your business benefit from? Book a call with us to start the process. The call is free and you might even walk away with a new idea or two. 
No obligation, no pressure. We promise.