The Best Tools for Web Development
There are so many business resources out there that it can be a little overwhelming when you first get started. I've used, researched, and experienced many different products and services in the years that I have been developing websites. This list includes my personal recommendations on the best tools for web development. It includes my personal favorites and all are tools that I use regularly.
Affiliate Disclaimer: This page may contain some affiliate links. That means if you purchase something through any of these links, I make a small commission at no extra cost to you, and sometimes you get a small discount on the first purchase. I only link to products or services that I use myself and would highly recommend to anyone looking for web tools or services.
Hosting Service Providers
The best SEO management and integrates well with page builder plug-ins (like Elementor!). Also offers great resources on how to expertly use and optimize your SEO.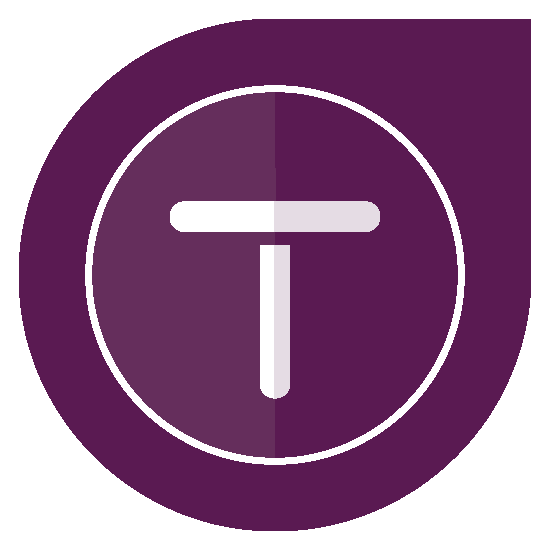 Always up-to-date privacy policies and terms of services to keep your site current with internet laws
Want To Talk About Your Website?
Book a call with me to talk about the specific goals of your business and website!